2023 Online Annual Fundraising Conference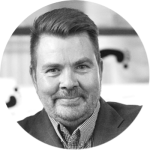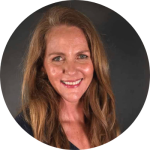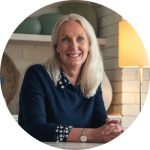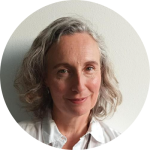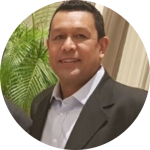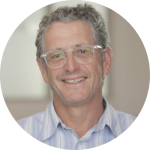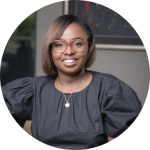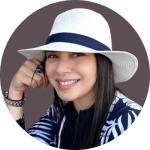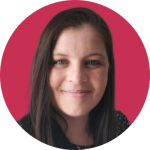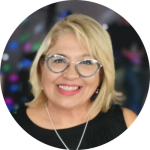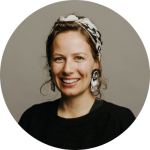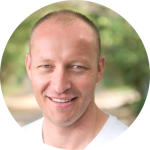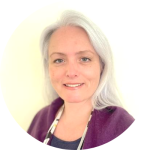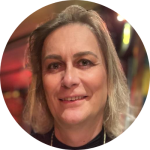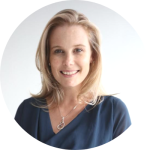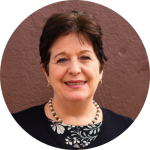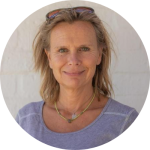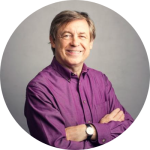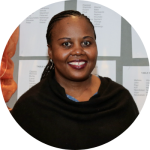 Caroline Kagendo Githinji inspired everyone to tell stories when fundraising, rather than quoting boring statistics. Shameemah Jahad explained the ongoing value of events that go way beyond money raised on the day. Derek Lubner, Henk Swanepoel and Godwin Perils shared iZinga Assist's innovative developments in powering the digital transformation of philanthropy and launching South Africa's first gold standard NPO rating agency to address donors' hesitancy to fund NPOs.
Ricardo Wyngaard, one of the country's leading and most admired NPO legal minds, a regular on Papillon conferences, covered the vexed matter of commission-based fundraising and the law. Caroline Kamana shared the wonderful efforts to keep the legacy of the anti-apartheid struggle alive in the UK and the soon-to-be-opened venue at 28 Penton Street, London. Daphney Nemakhavani reminded delegates why individual donors give and shared current statistics.
Dr Colin Haberton warned against 'goodwashing' and explained that being able to genuinely demonstrate impact is no longer negotiable. Jill Ritchie and Alexandra Leenen highlighted the importance of mitigating as many risks as possible to ease the fundraising process. Catherine Du Plooy and Dalene Swart shared their online platforms to enable NPO self-generated income. Book Dash Director, Dorette Louw shared the phenomenal story of the development of this amazing NPO that provides almost free books and Tracey Gilmour told about Taking Care of Business and GROW's remarkable community services. Khandiz Joni advised on a useful analogy to aid understanding sustainability and Samantha Barnard wowed everyone with her SEO tips. Back by popular demand was leading NPO photographer, Anna Lusty. Pippa Shaper alerted everyone on the major issues around leadership transitions and how best to plan these to mitigate resultant risks.
The globally renowned Bernard Ross' masterclass on using behavioural science was the highlight of the conference. Hundreds of South African fundraisers will now be rethinking their approaches.
The conference was absolutely amazing. I learned so much and look forward to going over the slides and talks again.
This was my first time joining a Paillon conference. Thank you for your passion for our craft as we walk together towards mastery in fundraising.
This was my first exposure to Papillon since relocating. I thoroughly enjoyed the whole experience. A testimony to all Jill and the team's hard work and the quality of the presenters - thank you so much.
Thank you for exposing us to these phenomenal experts who have journeyed through the NPO sector and crafted their niche in their specific areas. I have learned so much over these two days and will apply as much as I can.
Wow - is all I have to say!
Thank you for an excellent day as expected. Jill and Yolandi pull together a wonderfully diverse and knowledgeable group every time – thank you.