2023 Online Annual Fundraising Conference Speakers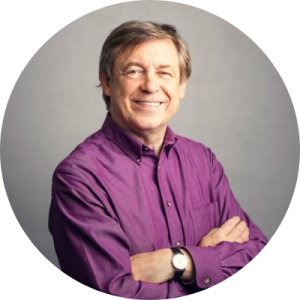 Bernard Ross is director of =mc consulting, a management consultancy working worldwide for ethical organisations. 
He is an internationally regarded expert on strategy, major donors, and pro-social use of behavioural science. Bernard has written, co-written or edited eight award winning books on fundraising and social change – several with Clare Segal. Breakthrough Thinking won Best Non-profit Book in the USA. Global Fundraising was the first fundraising book to be published in China by Shanghai University Press. And with Omar Mahmoud of UNICEF International, he wrote key books on social change and decision science: Change for Good and Change for Better. His latest book with Clare Segal is Making the Ask – the artful science of solicitation.
Bernard has advised many of the world's leading INGOs on fundraising, including UNICEF, UNHCR, IFRC, ICRC and MSF.  In recent years, he's raised money for Europe's largest scientific experiment, to organise supplies for the biggest refugee camp in Cox's Bazaar, for a museum to house the world's largest dinosaur in Argentina, and to save the last 800 great apes in Rwanda.
Caroline Kagendo Githinji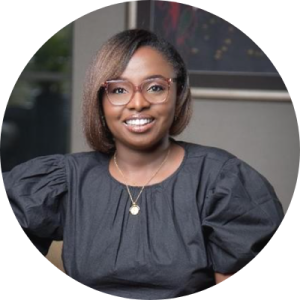 Caroline Kagendo Githinji holds a BA in Communication from Daystar University, a Women in Leadership Certificate from UCT and professional certifications in Social Media Management, Marketing Research and Consumer Behaviour. She has worked for industry leaders such as Proctor and Gamble and Ogilvy's.
She is Director, Marketing & Communications at endPoverty, a global faith driven non-profit in Kenya and is responsible for fundraising campaigns, donor relationships, building and implementing communication, messaging and content strategy as well as storytelling.
Caroline is also the Founder & Lead Consultant at Nkemi Consulting, a strategic brand, marketing and communication advisory firm. She's worked with companies at different stages from startup to multinational, in product development, brand management and marketing strategy focusing on commercial outcomes.
In addition, she is Founder & Director at Lattice Community Limited – a co-working business supporting entrepreneurs, a Trustee of Starehe Girls Center & School and a board committee member for Kenya Community Development Foundation. Githinji
Shameemah Jahed is a seasoned event and fundraising manager with over 25 years of corporate, business and non-profit experience. She has experience in high-profile local and international events, promotions, brand activations and sponsorship management. Shameemah has also spent many years fundraising locally and internationally and has had substantial success in donor management, building relationships and securing strategic partnerships networks with local and foreign philanthropist.   
She has managed and worked on events such as The Cape Town Cycle Tour, Cape Town Big Walk, the Gydo Pass Motor Sport event many more. She also organised and managed the iconic Cape Town International Kite Festival for five years, raising many millions.
She has also managed several campaigns, brand activations and promotions for some of South Africa's leading brands and organisations: Islamic Relief SA, SANZAF, Tiger Brands, Spar Supermarkets, Heart 104.9fm, Cape Town Tourism, DSTV, City of Cape Town, Cape Town Routes Unlimited, Cape Mental Health, and Mango Airlines.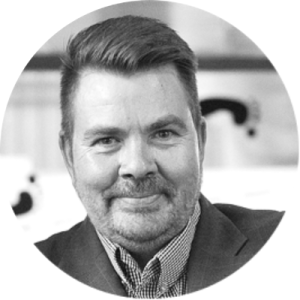 Henk Swanepoel, CEO of iZinga Assist, UK, is an award-winning business leader with an exceptional track record in the marketing, media and event management industries. Over the years, he has built up an extensive global network of decision-makers and influential professionals across many sectors.
Henk has in-depth marketing and media sales experience across radio, TV, print and digital platforms. This work includes conceptualising and meticulously implementing memorable, highly creative events and exhibitions.
Henk harnesses the power of relationship marketing to promote goals, events and charitable causes.
He strongly values community and societal involvement. He has an outstanding record of accomplishment in developing new businesses, obtaining sponsorships and fundraising.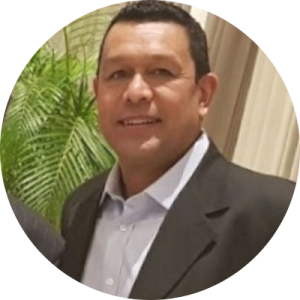 Godwin Perils, CEO of iZinga Assist, SA is a marketing executive, senior manager, board and corporate governance leader, coach and consultant. He works in challenging roles delivering bespoke solutions to reputable companies in the financial services, non-profit, consulting and advertising sectors.
Godwin worked at Old Mutual, starting as Head of Group Advertising and rose through the company ranks to National Marketing Manager. During his tenure at Old Mutual, he was also Chairman of the Gauteng Provincial Management Board. This role enhanced his understanding of NPO operations. He has chaired and sat on various boards and offers strong insights into corporate governance and board processes.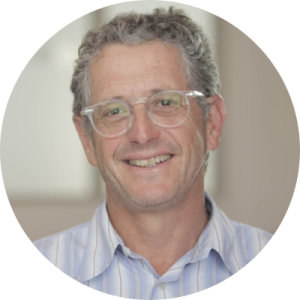 Derek Lubner, Chairman of iZinga Assist, has a career path spanning a wide variety of start-ups in the technology, product marketing and social entrepreneurialism sectors. He has experience working in the USA, the UK and South Africa and has an in-depth knowledge of the challenges facing non-profit organisations.
Derek has been a board member of Mothers2Mothers, since its founding 20 years ago. M2M employs over 1500 HIV positive women as mentor mothers, who help to prevent the transmission of HIV from mother to child. Based in Cape Town, M2M operates in 10 African countries.
Derek also runs his late parents' South African-based family foundation MAID (Make an Immediate Difference), which has supported over 30 NPOs for 20 years in the fields of education, music, community, sport and health.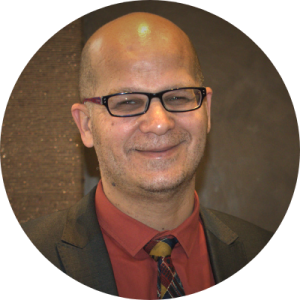 Ricardo Wyngaard is a proven legal practitioner, trainer and board development professional and has more than 20 years' experience in facilitating board development and corporate governance training. Ricardo co-authored written submissions on pertinent legislation, including; Income Tax Act, Companies Act, Non-profit Organisations Act, Lotteries Act, and National Development Agency Act. He has held positions in organisations as varied as the Law Society of South Africa, Lawyers for Human Rights, Legal Resources Centre and the Non-Profit Consortium. He has authored numerous articles. Ricardo's book, Governance for Non-profit Boards, remains the go-to guide in SA.
Ricardo has participated and presented at a range of conferences and workshops, key among these: International Legal Conference, hosted by Rianovosti in Moscow; the Global Forum on Civil Society, hosted by the International Centre for Not-for-Profit Law (ICNL) in Stockholm, Sweden; and the NGO Capacity Building Workshop, Gabarone, Botswana.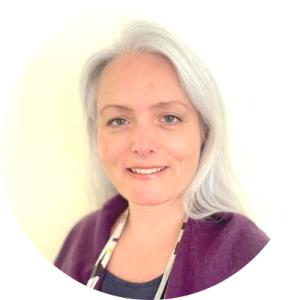 Caroline Kamana, Director of The Liliesleaf Trust UK (TLTU), is a heritage and humanities education specialist with multiple years' experience of teaching and curriculum innovation across all key stages and within schools, education consultancies and heritage centres in the UK and South Africa.
A facilitator of community engagement through collections, Caroline is also experienced in exhibition development and curation, including 'Anti-Apartheid in Britain' for Nelson Mandela: The Official Exhibition (2019).
A former School Head of Religious Education and Philosophy, Caroline holds a degree in secondary education (University of Roehamption, UK), BA and MA in Theology (University of Oxford, UK) and a MA in History of Art (University of the Witwatersrand, South Africa) where she specialised in museum education, decolonial praxis, exhibition curation and community cohesion through archival engagement.
Caroline brings experience in engaging communities, building trusted stakeholder relationships and managing complex projects with former roles at St Paul's Cathedral and Conde Nast Publications. For TLTU, Caroline is responsible for the shaping and delivery of the Anti-Apartheid Legacy: Centre of Memory and Learning. This includes partnerships, programming, heritage management, audience development and community engagement, strategy, policy development, marketing fundraising, education and outreach.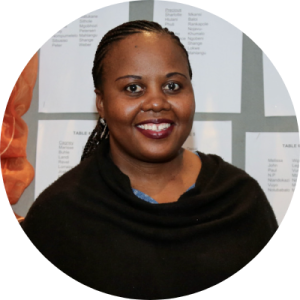 Daphney Nemakhavhani, Director of Development and Fundraising at the University of Johannesburg, has substantial experience in resource mobilisation and stakeholder engagement. She has served as chairperson of the Old Mutual Educational Trust and as an executive member of the South African Association of Financial Aid Practitioners. Daphney is currently working on her Masters in African Philanthropy. Her research topic is Motivation for Alumni Gifting.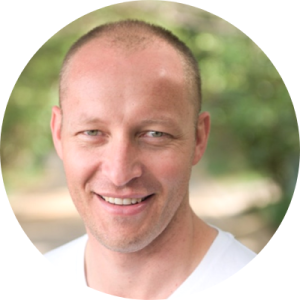 Dr Colin Habberton is a Co-Founder and Executive Director of the Relativ Group, an impact solutions provider based in Cape Town, with subsidiaries in Canada and New Zealand serving investors, corporates, social enterprises, foundations, government agencies and non-profits in over 35 countries.
His PhD research focused on the decision-making dynamics of institutional investors towards responsible investing.  Through academic research and professional practice, Colin and his multi-disciplinary global team have focussed on building tools, processes and plans to serve organisations and their decision-makers to identify manage and amplify their impact for more than 15 years.
He is a Fellow of Royal Society of Arts and Commerce (UK), Fellow of the Institute of Directors South Africa, Member of the Institute of Directors (New Zealand), Member of the Advisory Committee of the ESG Exchange, Co-Chair of the South African Chapter of Catalyst 2030, a long-serving Endeavor mentor and serves on the boards of for-profit and non-profit purpose-driven organisations including The Resource Alliance, UK.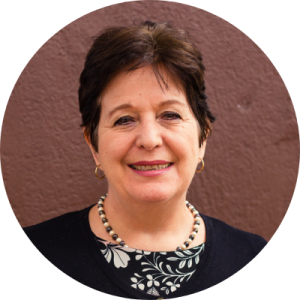 Jill Ritchie has been fundraising, training, and advising others on resourcing organisations for over three decades. A writer before becoming a corporate, trust and foreign fundraiser, Jill found a natural home in the written aspects of fundraising. There are few sources of funds for NPOs and universities that she has not successfully accessed. She specialises in consulting on raising money in the UK and her latest book is Fundraising from UK Donors. She has planned and managed capital campaigns for five SA universities and many NPOs. Jill has had 28 books published, 20 on fundraising. She has served on many boards and councils, including the SA National Museum and TUT. She also chairs two London based organisations: The UK Fund for Charities and the SA-UK Trust Network and is a board member of the Tutu Foundation UK and iZinga Assist.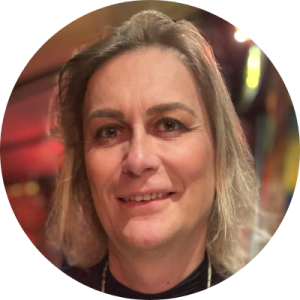 Alexandra Leenen is an experienced international banker, having served with Deutsche Bank for more than 25 years, variously in the UK, Germany, the Netherlands and the Middle East. During her tenure, her roles have included Head of Global Transaction Banking for Middle East, Pakistan & Africa, Country CEO Netherlands, Global Chief Operating Officer of Global Transaction Banking as well as Chairman of the sub-Saharan Africa Business Forum. Alexandra was also the Group Chief Operating Officer for Arab Banking Corporation based in Bahrain.
As a trustee of iZinga Assist, Alexandra has the portfolio of Risk Management. She is currently co-writing a book on risk management for NPOs with Jill Ritchie.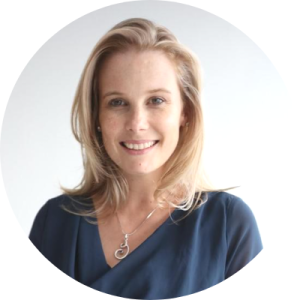 Catherine Du Plooy, an advocate for social entrepreneurship, is Director and Chief Growth Officer at BackaBuddy – the leading crowdfunding platform in South Africa. Her team's mission is to infuse the digital era with the essence of human compassion. Catherine has garnered over 15 years of expertise in fundraising and marketing, with a strong emphasis on non-profit organisations. Her proficiency in strategic planning and organisational development has played a vital role in her professional journey.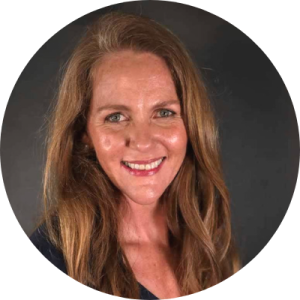 Despite having over 20 years' experience in the NPO sector, Dalene Swart's passion for her work and volunteering is underpinned by recognising that she learns and grows daily. She is skilled in event planning, fundraising, marketing, and digital communication. Dalene's attention to detail, compassion, ability to think 'out-of-the-box' and passion for networking allow her to identify possibilities and connect opportunities. Her experience extends to arranging successful fundraising events in London. She is a trustee of the UK Fund for Charities. Dalene lives by the motto of not trying to do everything herself and constantly seeks partnerships, collaboration opportunities and asks experts for guidance and help and often invites them to join forces. She is therefore a perfect person to present on the Conference.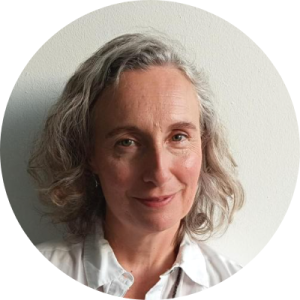 Dorette Louw, Director at Book Dash, worked in senior positions in different educational publishing companies for more than twenty years before joining Book Dash. She holds a Masters degree in Education from the University of Cape Town, and has experience in strategy development, leading teams, children's literature, early literacy and reading acquisition in multilingual contexts. Her work at Book Dash combines her two great professional loves: publishing and making a difference to the lives of children.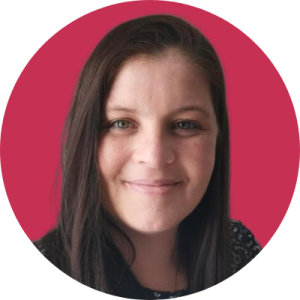 Samantha Barnard transforms social impact through digital marketing thought leadership and development. She believes that through the positive use of strategic planning, technology, digital tools and policies, non-profits can do more with limited resources.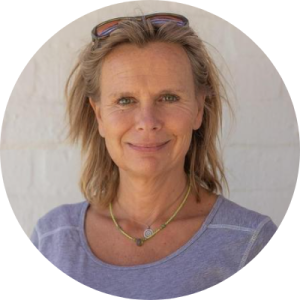 After having spent 20 years working within the non-profit sector as a communications specialist, Anna Lusty helps non-profits, humanitarians and social missions to spread their message by capturing images and stories in a meaningful and impactful way. She spends her time shooting for organisations as well as running workshops educating both photographers and non-photographers on how to capture better pictures in the non-profit arena. Her portfolio can be seen at:  www.madeinmycamera.co.za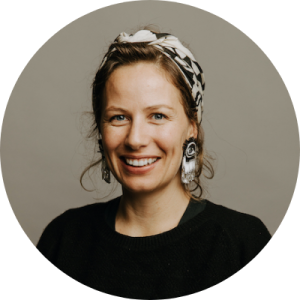 Khandiz Joni holds a certificate from Cambridge University's Institute for Sustainability Leadership, a Diploma SBP qualification from IEMA and is a certified Charted Environmentalist. She describes herself as a 'Creative Sustainableist'. She works with businesses to integrate ethical and responsible business practices into their day-to-day operations.
Khandiz worked in the film, media, and creative sectors for 20 years, specialising in Green Beauty. She has been invited to share her perspective as an associate lecturer at the London College of Fashion and is a regular panellist, guest speaker and as an assessor for Cambridge Institute for Sustainable Leadership's (CISL) Communicating for Influence & Impact.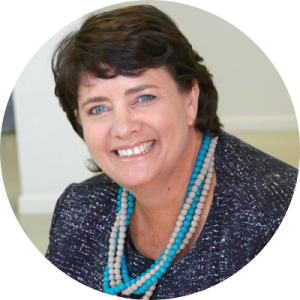 Tracey Chambers, Founder and CEO of Taking Care of Business and GROW Educare Centres, is a Chartered Accountant with 25 years' experience in the corporate and social sector.  Before starting Taking Care of Business (TCB), she worked for Woolworths as the Head of Financial Planning and Performance Management.
Tracey is an Ashoka and Schwab Fellow and has won many prestigious awards including:
Western Cape Premier Business Award, 2017 – Business of the Year and Social Entrepreneur of the Year; Schwab Social Entrepreneur of the Year, 2016 – an international award aligned to the World Economic Forum; Western Cape Businessmen Women of the Year, 2015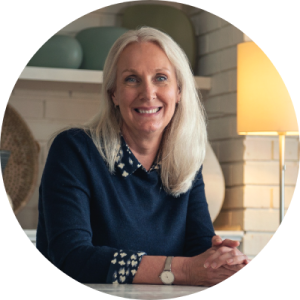 Pippa Shaper's career started in the UK before she settled in South Africa in 1992. In 1995, during the HIV/AIDS crisis, Pippa offered her services to Nazareth House in Cape Town, which began a 25-year involvement in the NPO space in various roles as fundraiser, director, volunteer, trustee, consultant, as well as co-founder of Home from Home in 2005 which she stepped back from running full-time in 2019.
Believing we all have three careers in us, Pippa started coach training in 2015 and is now a Professional Certified Integral Coach (ICF accredited) as well as continuing to consult to the NPOs. She co-founded The Resilience Factory with Gabi Lowe and co-authored The Ten R's of Authentic Resilience which they teach around the world.
With a passion for people, curiosity about change and decades of experience in the non-profit sector, Pippa continues to serve on Boards, coach leaders and assist organisations in transition processes.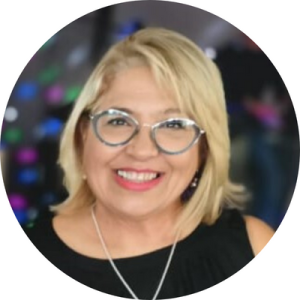 Melanie Daniels has been a professional fundraising specialist for 25 years. Her varied experience includes fundraising for UniqSupport, Tygerberg Hospital Childrens Trust, TSIBA, SIYP and Cape Town Opera.
She is passionate about seeking innovate ways of attracting corporate support and building community around the various projects she works with. Melanie demonstrates her commitment to the causes that she engages with by raising money and achieving alternative support for client NPOs.